Who we are?
We are a group of seasoned and test I.T. experts with a global presence who have served hundreds of clients and tackled various challenges. Our goal? To be the best there is!
What we do?
We provide Web solutions ranging from website development to the aesthetic designs and functionalities of the applications.
What We Aim?
Our aim is simple! We aim to be the best by providing services of equally high standards and surpass the expectations of our esteemed clients every single time.
How We work?
The customer only needs to contact us with the idea and our dedicated team of experts ensure the job is taken to the end without hiccups!
About Cloud1
It is one thing to claim that we are the best, but it is something completely different to be the best! We do not rely on the old, tacky, and cheesy scripts where everyone knows what happens. We let our work speak for itself.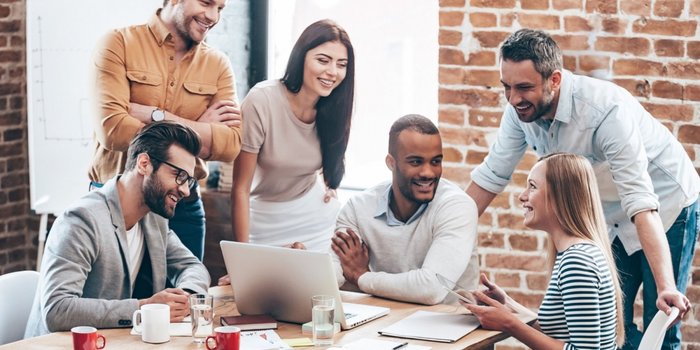 What we do?
No, really! We insist!
With expertise in design, coding and website development, we provide top-notch services at prices which are sure to stun and astonish our competitors while pleasing our esteemed clients.
Create Brand IdentitiesWe don't just create brands; we provide them with identities which would leave an instant impression on visitors. We don't settle for the second-best!
Develop curiosityWe ensure that our artistic work and designs immediately catch the attention of a visitor and get those unique elements going!
Perfection is the keyRemember when we said we could not settle for the second-best? That is precisely what we do. We pay close attention to details to bring only the finest out!
Timely deliveryThere is no point in going for a project that cannot be finished in a stated time. Opportunity never waits for anyone, which is why we ensure we submit projects right on time!
Perfection, really! We are not just saying that to keep you reading through this bit, we genuinely mean it. To be the best, we continually apply perfection in everything we do; the results are no less either!
Having served numerous customers and clients, we are sure that our work will leave a lasting impression on your and your customers. With our solutions, you will proudly be working on a project that is both flawless and stunning to look at.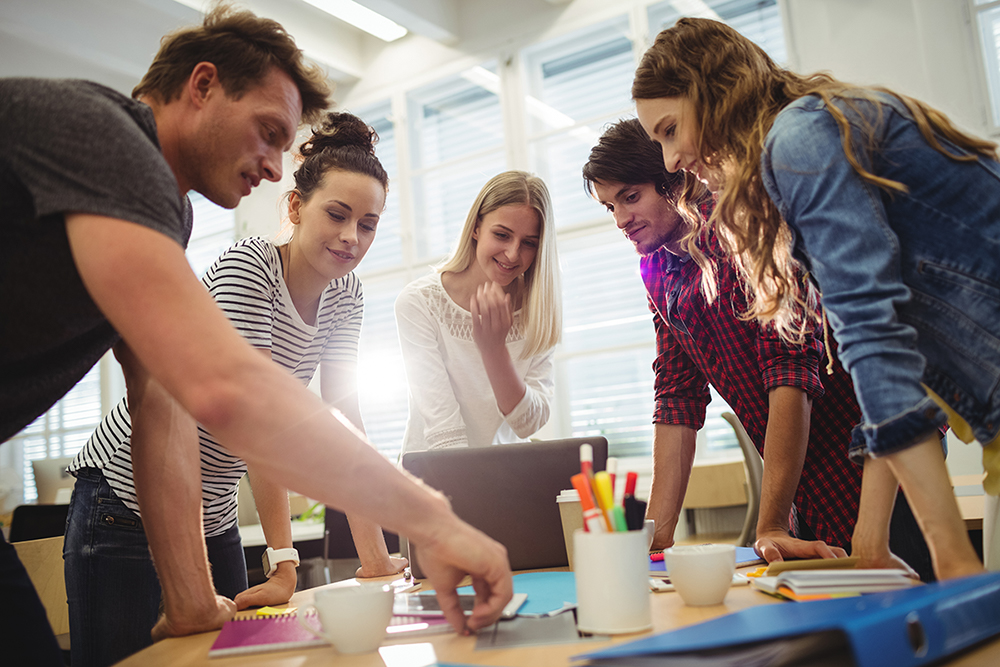 The order comes in; the team gets to work. Eventually, the results are submitted. Quite simple, isn't it?
Whatever your requirements, all you need is our number or email address. Let us know what exactly you are looking for, and one of our experts will ensure all your requirements are understood. Our team then gets to work, discusses and executes the most exceptional plan.
Your order will be submitted, fully functional, and ready to go, on the promised day! That is all there is to it.